Lublin, October 5-7, 2021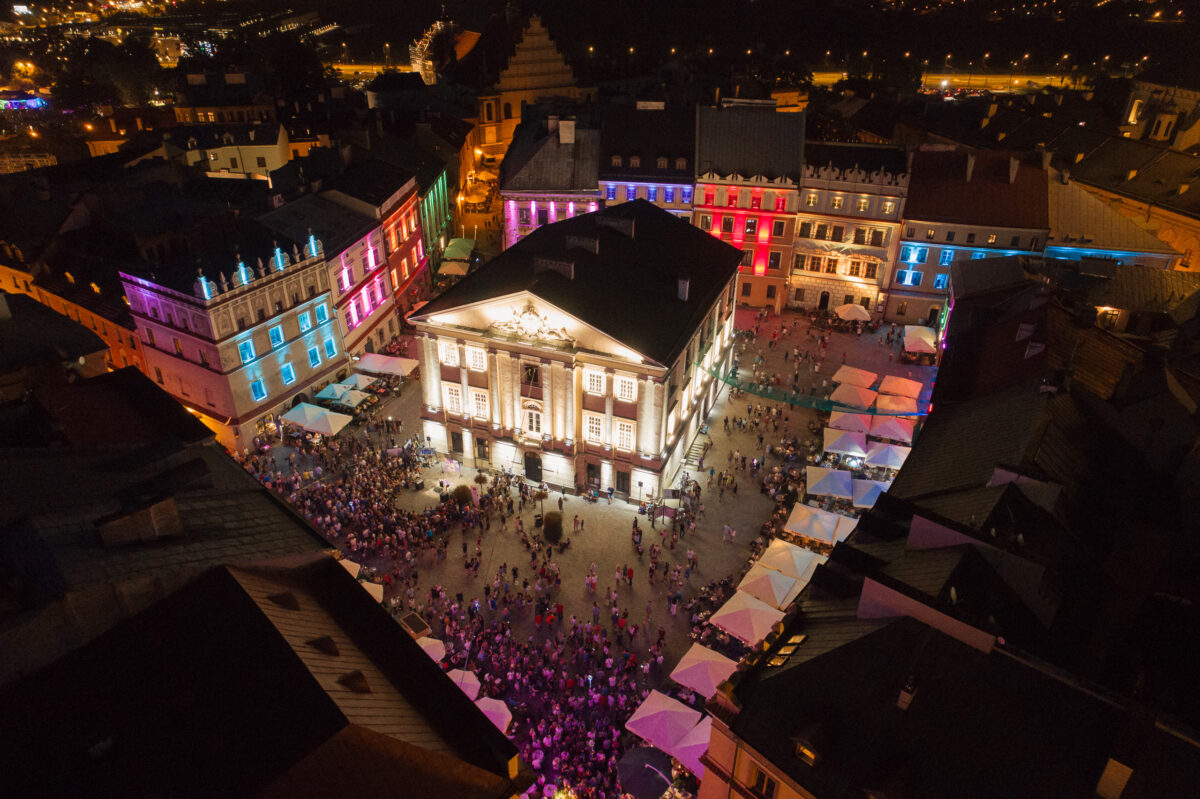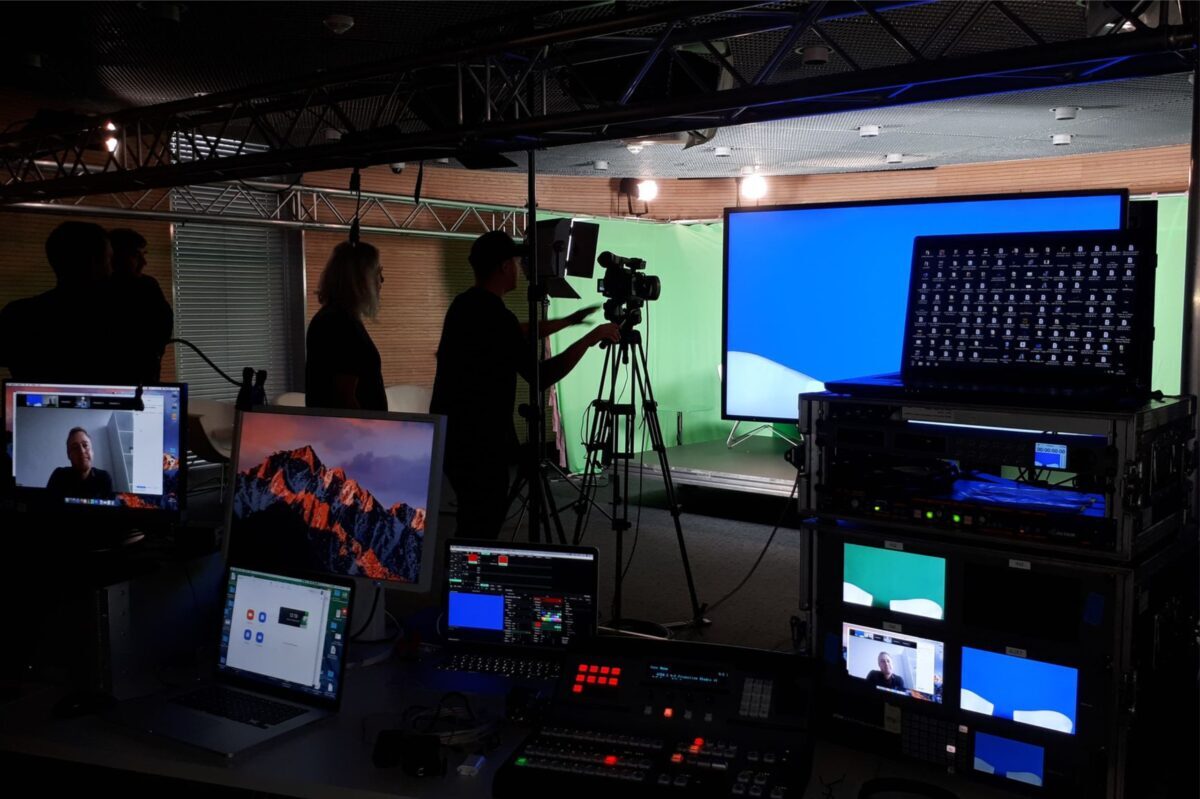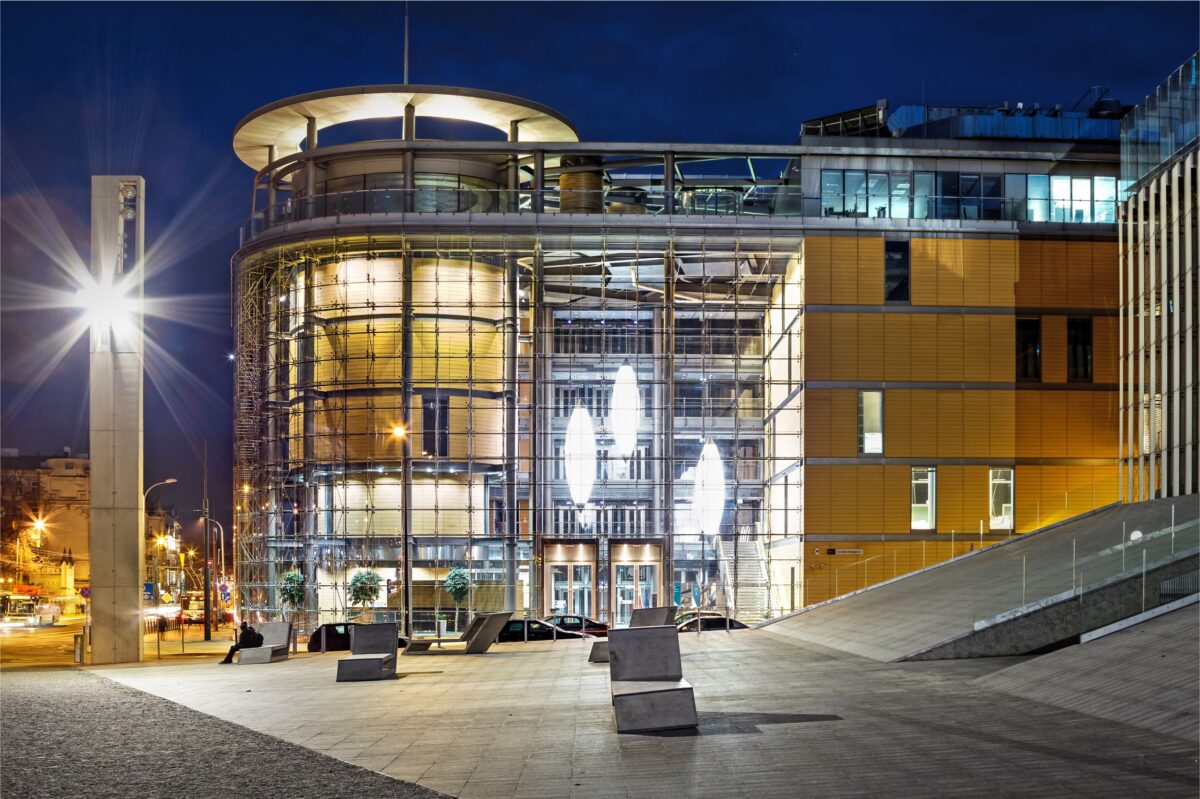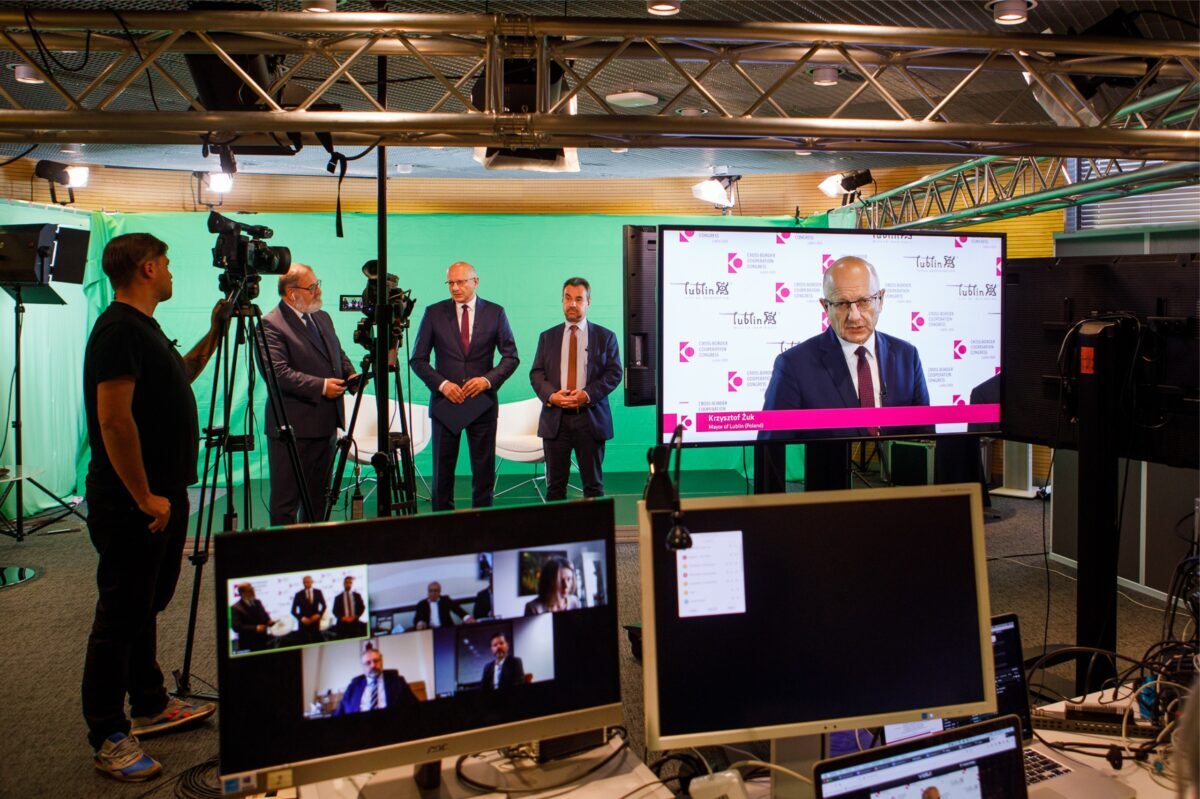 For a decade now, for few days in autumn, Lublin comes to be a meeting place for practitioners of cross-border cooperation from the EU and the Eastern Partnership countries during Cross-Border Cooperation Congress. The Congress facilitates dialogue between local governments, NGOs, academia, culture and businesses. Thousands of people from over 40 countries have participated in the Congress so far.
'City and Region 2030' is going to be a dominant theme of the 10th jubilee edition of the Congress. Following last edition (held online) devoted only to the current challenges posed by the Covid-19 pandemic, we have decided to focus on the future this time. We want to talk about the prospects for local communities that, similarly to Lublin, build their cross-border and metropolitan potential. Together, we want to name the elements that will be instrumental for their (communities) progress in short and long (post-pandemic) term.
The Congress will be held on 5–7 October 2021 in a hybrid formula (some participants on-site and some online), with simultaneous interpretation into Polish, Russian and English. For three days of the Congress, there will be a number of panels, workshops, study visits and cultural events. We will mainly debate about how to engage citizens in co-deciding about the shape of the city, about the role of local governments in supporting innovative companies, and about the role local democracy, the media and the cultural sector need to play in post-pandemic world. We, as a would-be European Youth Capital 2023, will consider how to give voice to children and young people, so that they have a say in advancing local strategies and policies.
Partnered with national and international colleagues, like local government authorities, experts, and NGO's leaders — that's how we plan to organise the Congress' events. Study visits will complement panels and workshops. Partners' Forum is a place to be when partners wish to exchange experiences or collaborate with one another. Various financing possibilities, out of selected grant programmes, will be outlined at Grants' Fair. Each day, Congress, will end with a cultural event. You may avail of it in person or via a live stream. As always, events are put together by Lublin's cultural institutions in collaboration with international partners.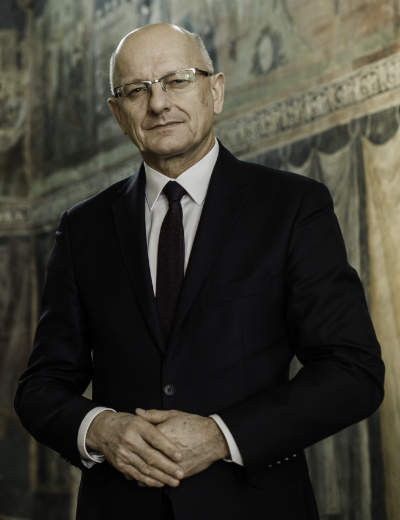 Ladies and Gentlemen,
In 2011, Lublin hosted practitioners of the cross-border cooperation from the EU and the Eastern Partnership countries for the first time ever. Since then, Lublin has become a place to hold meaningful discussions and debates on the key issues and challenges faced by local communities across Europe. This year's 10th edition will be held in a hybrid form.
City and Region 2030 is going to be at the centre of interest during this jubilee Congress. The choice of a subject is not random. It results from a deep reflection that it is necessary to discuss, from a more comprehensive point of view (with extended time/territory perspective), how local communities can subsequently grow in the wake of a pandemic – which accelerated social and civilization changes and posed additional challenges for the cities and regions to recover from.
We selected three key issues to centre our discussions during the Congress. Firstly, city space, with particular stress on 'green transformation', which is instrumental to the development of urban spaces. We will also look into social leaders and public entities' role in shaping green transformation. Secondly, self-government's perspective in fostering modern, innovative and socially-responsible entrepreneurship. Finally, as a third topic, further development of a creative sector, development of media, artists and cultural institutions in particular, seen as important elements in the local democracy.
Since Lublin has won the European Youth Capital in 2023, we will also debate initiatives and local polices tailored for, and from children, and young people's perspective.
On top of talks between prominent personalities – something that Congress is known for – participants may avail of study visits and industry meetings run by experts, self-government officials, NGOs leaders and entrepreneurs. As always, the Congress will be accompanied by a good number of co-created with Lublin institutions cultural events.
You are most welcome to take part in the Cross-Border Cooperation Congress Lublin 2021. I believe that Lublin will become a meeting place of the cross-border cooperation practitioners from the EU and the Eastern Partnership countries, either in person or online, for those few days in autumn.
Krzysztof Żuk, PhD
Mayor of Lublin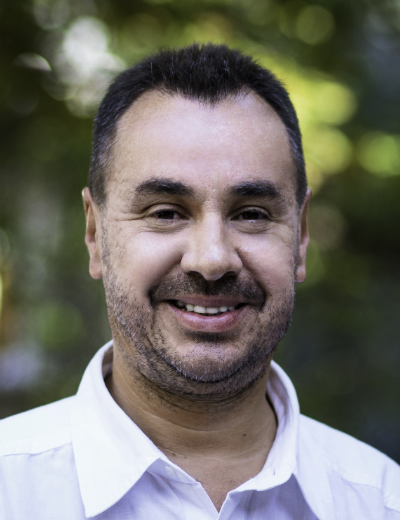 Ladies and Gentlemen,
This jubilee Congress will have a hybrid character. Following years of excellent, face-to-face meetings in Lublin and – which makes all of us very proud – a successful last year's event, held 100 per cent online, this year we have decided to go ahead with a mixed model. You are cordially invited to Lublin in person (should the epidemiological situation allow), but we also facilitate remote access to on-site sessions for all interested parties. Some things stay the same though.
Congress is – as it has been for years – still about discussions and workshops between self-government activists, experts and society leaders on key development factors for cities and regions in the next decade. We want to focus on 3 areas in 2021: participatory planning of green urban spaces; facilitating conditions for the businesses to prosper; and functioning of local democracy, media and culture in the wake of the pandemic. Since we look far and wide (2030 is our horizon), we also (or maybe above all) need to see into the future, through the eyes of those, who will be deciding on the shape of our local governments in 10 years' time — the youth. Young people are often overlooked or excluded from conventional consultation mechanisms.
You are most welcome to join us. Save the date in your schedules now: 5–7 October 2021.
Paweł Prokop
Organisation and Programming Committee Chairman, CBCC